Personal Credit Restoration and Credit Building
This area is 100% editable and can be used to promote your products and services.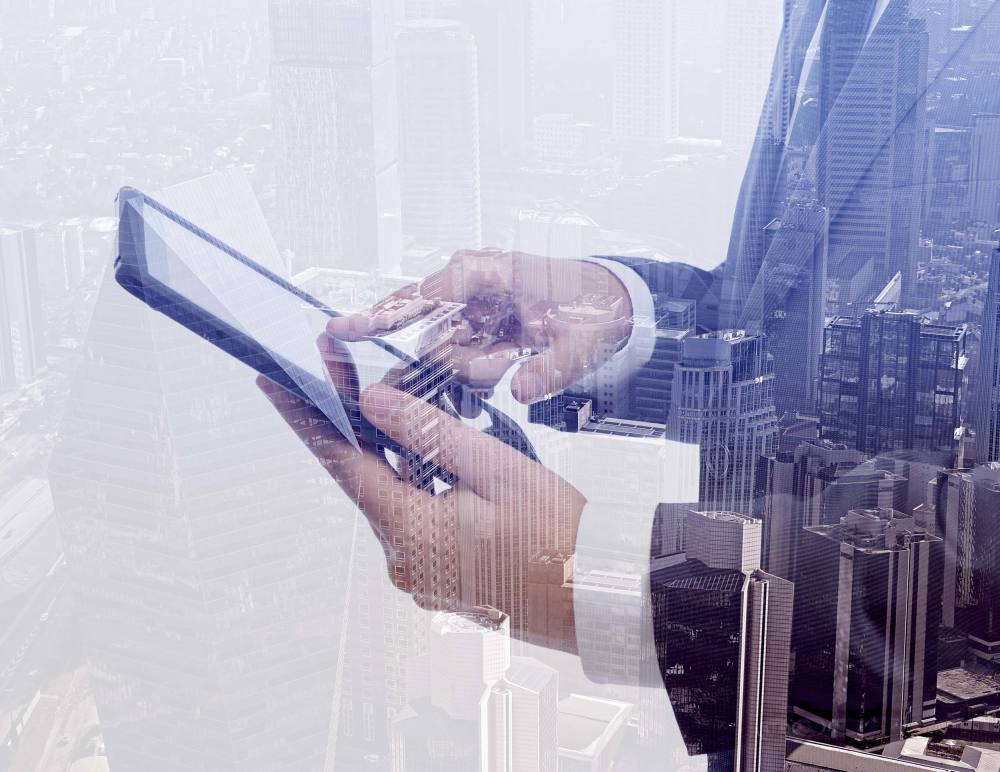 If you have errors, especially inaccurate negative information, on your credit reports, you can see changes to your credit scores fairly quickly. Credit reporting agencies have to respond to disputes within 30 days, although some can take 45 days. And if the credit reporting agency sides with you, it must remove the mistake immediately. Not all credit issues though are about errors on your credit reports. So, the next step—whether you have to dispute errors or not—is to maintain healthy credit accounts. Maintain Healthy Credit Accounts Your payment history is the most important factor in your FICO credit score and accounts for 35% of most scores. VantageScore doesn't provide percentages, but the percentages used are likely similar to FICO's.